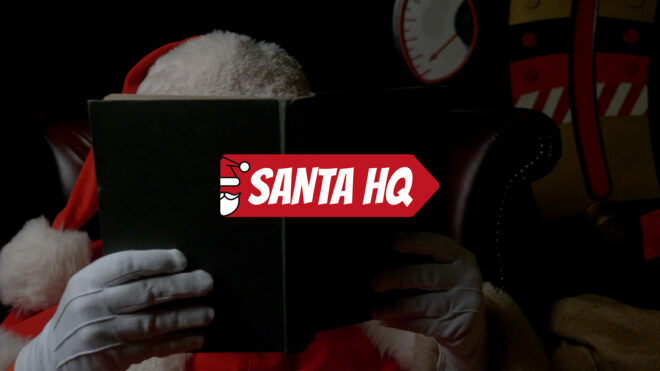 At PRISM, we not only look to work with people who have truly great ideas, but like to develop our own ideas and take them to market too.
So when we saw that this year was going to be a little different for Santa, we decided to do something about it.
We wanted to use our experience and expertise to help children meet Santa this Christmas via video call, and here's how we did it.