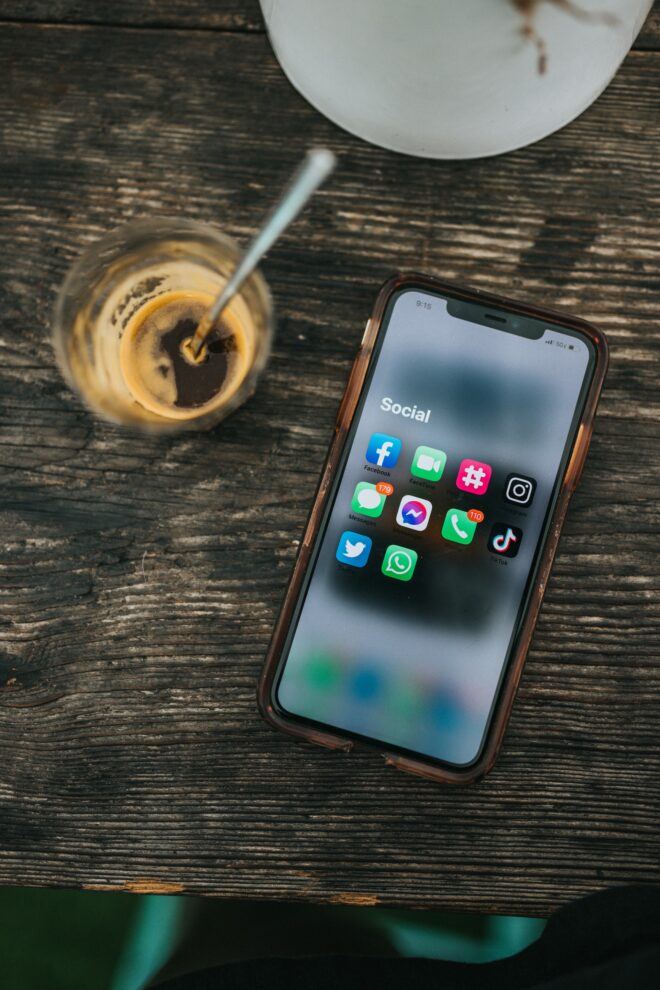 In today's crowded online world, every brand is trying to be the top dog. Most are obsessed with generating leads, often overlooking a crucial hero – Brand Awareness Campaigns. 
These campaigns can really help your brand stand out and stick in people's minds.
In this article, we're going to discuss why ignoring brand awareness is a big mistake and how embracing it can leave a lasting impression on the online world.