Thinking
Why you should hire creative people before anyone else
Whether you're a new startup or a scale-up, you need to fill your team with creative people who are excellent at meeting deadlines and coming up with innovative solutions. This goes beyond just being an artist, it means coming up with ideas and making things happen!
Let's face it, recruiting the right people is hard. I know that all too well at the moment. We're in a current phase of recruitment at PRISM and my god is it challenging. Not just finding the right people, but also finding the time to recruit when you're already at max capacity! Growing a company is hard and growing a team is harder. And when you're looking for the perfect candidate with the right skills, experience and personality, it's a big challenge. How can I make this process more efficient, how can I find more qualified candidates who are going to knock our socks off (& our clients socks off!) and alleviate some pressure? 
We believe in hiring creative-first people and here's why.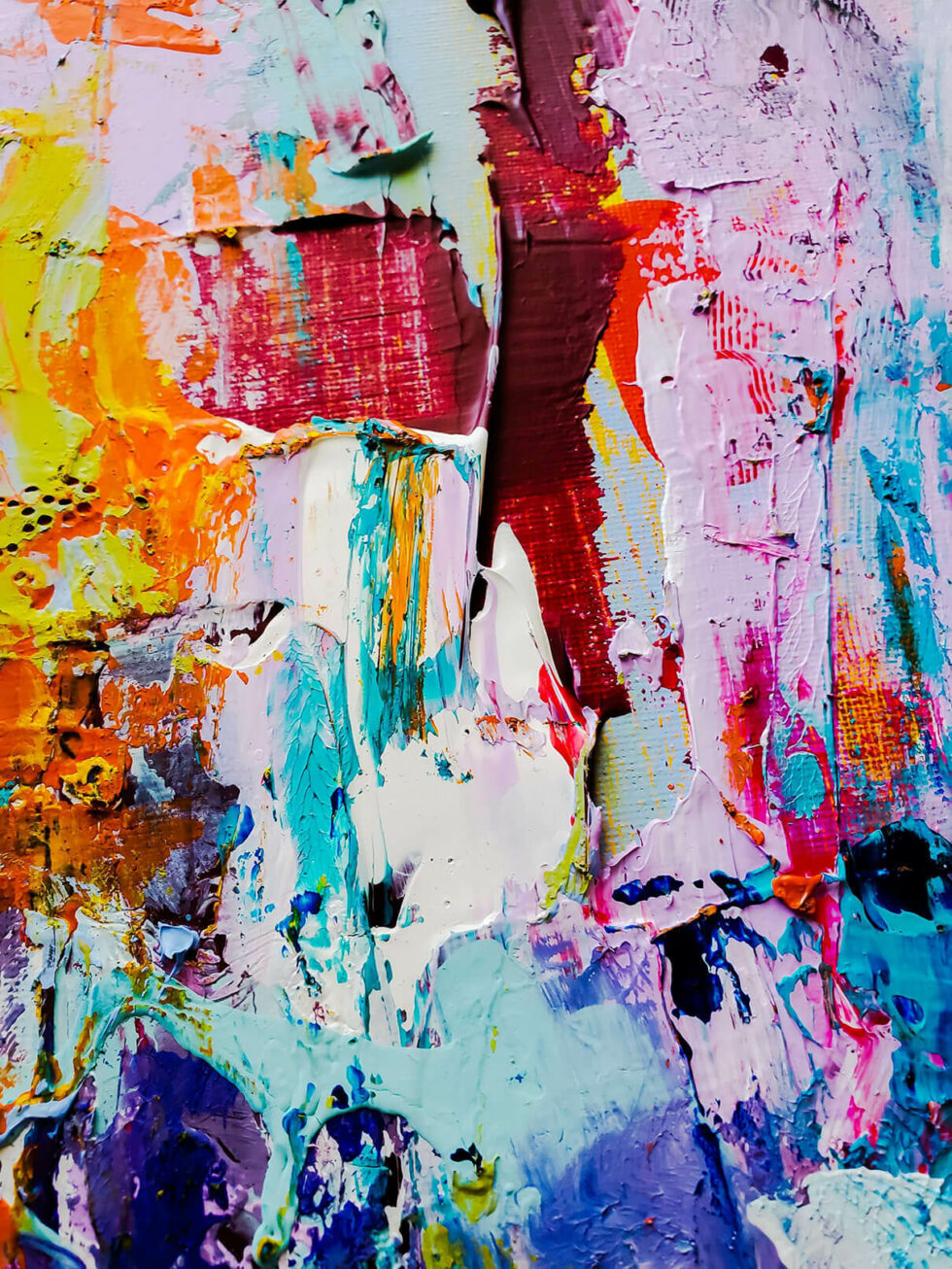 Creativity is innovation.
Creativity is the process of generating new ideas, and creative people are good at doing exactly that. Innovation is an important part of any company's success, and creative people are good at coming up with new ideas.
But they aren't just excellent problem-solvers; they're also great at solving problems creatively. In other words, their creativity isn't just limited to coming up with solutions that are "inside the box". They spenD a lot of their time outside the box and can encompass both the problem itself and its solution. A skill that is fundamental particularly for our clients at PRISM.
Creative people's solutions are solutions that last.
When you hire a creative person, you're getting someone whose approach to solving problems is different. Creative people focus on finding solutions that will last. They think beyond the immediate problem and consider how it could be affected by other factors down the line—like how their solution might need to evolve over time in order to work effectively.
For example, when IBM began selling its first PC in 1981, they had no idea there would be so much demand for such a product or that personal computers would become such an integral part of our daily lives today. But one thing's for sure: without Steve Jobs' vision for what we now know as Apple Macs, there would have been no iPad or iPhone (and probably no smartphone industry, scary).
Or when you're building a website or app for a client, pre-determining and thinking about the flexibilities and features the client or their customers might need as it starts to evolve. You're looking for solutions that will grow with the client as their business and their needs grow. Cost effective, forward thinking solutions. Putting the creative thought in early on allows you to build the right product, not just for now but for the future too.
Creative people are more likely to collaborate than non-creative people.
Another reason why creative people are better collaborators is that they're simply more willing to work with others. They're more open to sharing ideas, accepting feedback and communicating effectively. And this doesn't just apply to your team members; it also applies to clients and customers.
When you work in a tight knit team, collaboration is more key than ever. We also work hand in hand with our clients so collaboration cannot go amiss. But if the candidate does not have previous client facing experiences, that shouldn't put you off. If they are a creative person, that means they will naturally be great communicators and listeners too.
Creative people are good at meeting deadlines.
This sounds ridiculous, I know. But hear me out. Creative people are good at meeting deadlines because they're good at thinking on their feet. They are so used to solving problems quickly, prioritising tasks and multitasking. They also know how to work under pressure. So when a client needs a quick turnaround on something, you know that you have the people ready to make it happen. Creative people can also miss deadlines too, but we like to think optimistically!
If output can be improved by creative thinking, it can be improved by creative people.
It's a common misconception that the best way to solve problems is through logic and reason.  But when you're in an industry like ours, it doesn't work as well when you're dealing with something that requires creative thinking.
When you don't know what kind of problem you're dealing with, your first instinct should be to look at the situation from every angle until something clicks—and creative people are better at doing this than anyone else. Creativity isn't just about coming up with new ideas; it's also about thinking outside of the box and finding solutions to problems that other people don't even know exist yet!
For example, we often get approached by clients with a problem, and rarely with a solution. They come to us with a problem and the confidence that we are the best people to help solve it in the quickest and most effective way possible. And we love that! In fact we thrive in it.
Hire "creative-first" people for success.
So, if you're looking to hire new people for your company, take a step back and before looking at the details, like how many languages they can code in, actually look at the creative type of attributes first. Creativity is innovation, and it's something we all need more of. Think about how your business could be improved by creative thinking, or what new opportunities might come from bringing on a creative person or two?