Thinking
How to make your website great, in no time at all
Your website is likely to be the most important piece of your brand's digital identity. It is the first impression customers and prospects form of your company and your products. It's also one of the first places they will go when they want to learn more about you, so it needs to be professional, functional and easy-to-use.
So where do you begin? What are some of the most important factors that go into building an effective website and how do you measure their success? We will cover all this and more in today's blog post! So sit back, relax and learn about making your website great, in no time at all.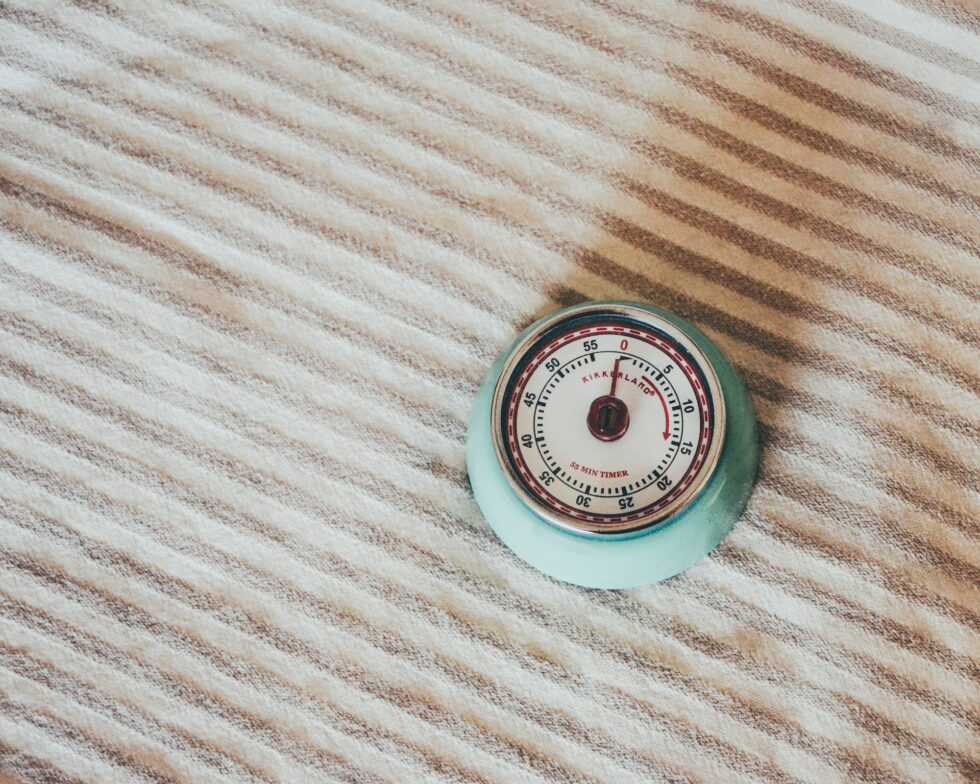 Content is king
You've probably heard this phrase before, but what does it actually mean? It means that content is the most important part of any website. This includes text, images and video. The more people can find on your site, the more opportunities they have to get what they want from it. Make it as easy as possible for your visitors to find exactly what they need as quickly as possible. 
If you sell products, you need to present them in the best possible light. This means using images, video and text to explain what your product is and how it works. It also means including testimonials from happy customers who are raving about how awesome you are! The more information you can give people about how great your product is and why they should buy it from you rather than from someone else, the better chance you have of making a sale.
Do you want to inform, entertain or educate your user?
Asking yourself this question will help you figure out what kind of content and tone you should use on your site.
If the purpose of your website is to sell a product or service, then it's likely that education is at the core of your marketing strategy. This means you want to explain in detail why someone should buy from you and not another company.

If you're selling an idea or concept then entertainment may be more appropriate than education. In this case, the goal isn't necessarily to inform people about something; it's simply to convince them that they want what you have to offer (even if all they really want is entertainment).
Have a clear value proposition
A value proposition is the reason someone should choose you over your competitors. It's a promise you make to people about what they can expect from using your product or service, and it helps guide their decision-making process when considering whether or not to buy from you.
Your value proposition should be something that speaks directly to the needs of your audience, so if there are specific keywords that come up in their conversations about their problems, make sure those appear in the description of what sets you apart from other options. We go into more detail about how to create a great value proposition in our recent blog post. 
Make your contact info clear and accessible
You want your users to feel like they can easily reach out to you in the event that they need help or have questions. The simplest way to provide this information is to display your number and email address in a top banner of your site so it's one of the first things you see, or in the footer where everyone goes to find useful information. You can also add a contact CTA banner as a part of your homepage user journey. By just having a direct number and an email address instead of a contact form makes it feel way more personable too. 
If you have an actual office location, it's also worth mentioning whether visitors are welcome there. If so, include the address on your website—and if not, tell people where they can find you off-line instead. Some people prefer face to face engagement! 
Is your brand professional, clean, modern and inviting?
Professionalism is important in the business world. It shows that you care about your company and have taken steps to make it look its best. Consistency also plays a huge role in branding. Your logo and branding should be consistent across all platforms, including social media, so that users know what to expect from your brand at any given time.
The look and feel of your website is one of the first impressions your visitor gets of your brand. Ensuring it's inviting and it portrays exactly who you are is what's important. You want to capture the attention of your visitors and keep them on your site for as long as possible.
Make it easy for users to find what they're looking for
The first step to ensuring that users are able to easily find what they are looking for on your site is to manage the way information is organised. You can do this using various components, including:
Search

Navigation systems (including breadcrumbs) and site maps if needed

The overall structure of your website

Filters and labels for resources/articles/products

Use the footer for quick useful links and contact details
Do your research
Building an effective website requires doing some research and answering some questions about what you do best.
Research your competitors. See what they are doing, and find out if it works for them. If so, why? If not, why not? Do you have a different audience or different products? Is there something you can do better than them that will make you stand out from the crowd of other companies that use similar sites to promote themselves online?

Online marketing is about more than just having pretty pictures on your site; it's also about providing useful information and content to users who may be searching for answers to their questions or problems in real life situations.
There's no one-size-fits-all approach to building a website, as every business is unique, but hopefully this blog has given you a better idea of how to build a more effective website. If you have any questions about how to create the perfect site for your needs, don't hesitate to reach out! We'd love to help.